Quote and buy your insurance directly with Thor Insurance

Get a quote and buy Builder's Risk / Course of Construction insurance online in under five minutes.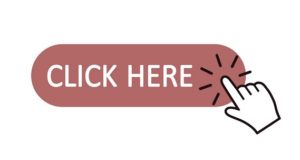 This Builders Risk (Course of Construction) product offers Project-specific Property Coverage and Premises Liability with limits up to $2,000,000 for new construction and renovations.
Designed for Residential and light commercial buildings with wood frame construction.
This policy can be purchased by Building Owner, General Contractor and Construction Manager.
Does your project include
heating, ventilation, air conditioning (HVAC) or electrical and building automation systems?
Then you need need Equipment Breakdown Coverage for your COC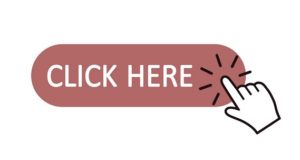 Highlights
Back-date coverage up to 14 days
Project length of 24 months or less
General contractors/Project Managers with at least 2 years of experience
Eligible Projects include
Light Commercial Buildings
Multi Family Residential up to 8 Family units
New Construction
Only Wood Frame Construction
Renovations and additions excluding existing structures
Single Family Homes
Up to 4 Story buildings
Coverage Types
Property – Hard cost of completed project
Soft Costs – are the indirect costs associated with a project outside of the physical construction. This often includes non-tangible items such as design work, inspection fees and interest on loans
Rental Value
Additional Living Expenses
Change Order Coverage
Equipment Breakdown – loss or damage caused by electrical arcing and mechanical breakdown
Sewer Backup, Flood and Earthquake
Premises Liability
Payment Options: Annual
Eligible in Alberta and British Columbia
---
Would you like to speak with an insurance professional
about your other personal or business insurance? Complete our Quick Contact form at the right of this page and we will reach back to you.