Quote and buy your insurance directly with Thor Insurance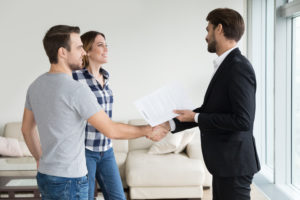 Get a quote and buy Tenants / Renters insurance online in under five minutes.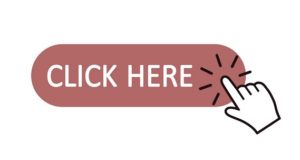 This Renters Insurance Product offers Personal Property coverage for limits up to $100,000, Additional Living expenses up to $30,000 and Personal Liability coverage available worldwide.
This package is for Single families or up to 2 roommates sharing a living space. Monthly payments available.
Premiums starting from $17/month.
Additional limits available for Jewelry, Computers and Pets.
No prior insurance – No worries, you are still eligible for Liability and Contents coverage.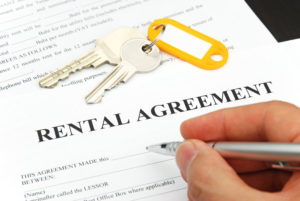 Coverage Types
This product provides options to build a custom package including
Personal Property
Additional Living Expenses
Personal Liability
Special Coverage Limits for Jewelry, Pets, Computers, Bikes
Sewer Backup Coverage
Payment Options: Monthly and Annual
Eligible in Alberta and British Columbia
---
Would you like to speak with an insurance professional
about your other personal or business insurance? Complete our Quick Contact form at the right of this page and we will reach back to you.