Quote and buy your insurance directly with Thor Insurance
Get a quote and buy Retail Store insurance online in under five minutes.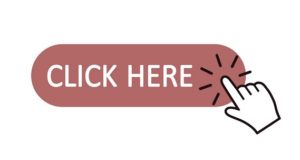 Thor Insurance offers a package policy to simplify the experience of buying insurance coverage.
This product is designed for local/regional retail stores selling a variety of goods such as clothing, food products, office supplies, etc.
It covers businesses that conduct some online sales, as well as minimal delivery, service, and installation services.
Coverage Types
This product provides options to build a custom package including
Commercial General Liability
Tenants Legal Liability
Non-Owned Auto
Employer's Liability
Contents (Flood, Quake, Equipment Breakdown, Spoilage available)
Business Interruption (Actual Loss Sustained)
Crime
Eligibility Criteria
Revenues up to $5,000,000
Maximum 25 employees
Up to 5 locations
Online sales are acceptable – US sales up to 30% or $100,000, whichever is less
No claims in the last 5 years
No prior Insurance cancellations/non renewal
Payment Options: Monthly and Annual
Eligible in Alberta and British Columbia
---
Would you like to speak with an insurance professional
about your other personal or business insurance? Complete our Quick Contact form at the right of this page and we will reach back to you.