Quote and buy your insurance directly with Thor Insurance
Get a quote and buy Private Company D&O online in under five minutes.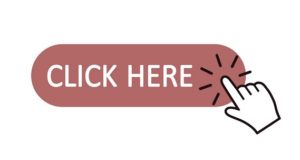 Directors and officers (D&O) liability insurance protects the personal assets of corporate directors and officers, and their spouses, in the event they are personally sued by employees, vendors, competitors, investors, customers, or other parties, for actual or alleged wrongful acts in managing a company.
Highlights
This product is designed for Private or For Profit businesses
Coverage limits ranging from $500,000 to $2,000,000
For businesses with revenues of up to $50M
Eligible to businesses with US Employees
1000+ eligible classes to choose from
Coverage Types
Insuring Clause A: Directors & Officers Liability (Per Claim and Aggregate)
Insuring Clause B: Company Indemnification
Insuring Clause C: Company Liability
Insuring Clause D: Employment Practices Liability
Insuring Clause E: Investigative Costs Coverage Sublimit
Payment Options: Monthly and Annual
Eligible in Alberta and British Columbia
---
Would you like to speak with an insurance professional
about your other personal or business insurance? Complete our Quick Contact form at the right of this page and we will reach back to you.