Fleet Management Solutions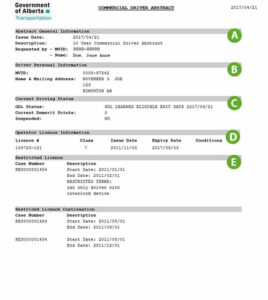 Drivers Abstracts Discounts – If your Company order 20 or more drivers abstracts per year we provide discounted pricing, $20 per abstract. Abstracts are processed with 48 business hours, if you need them quicker please let us know and we will accommodate.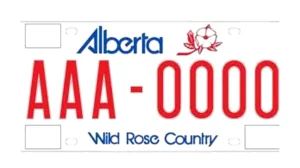 Fleet Registration Renewal – Email your fleet renewal registration to registries@thorinsurnace.ca to have processed.