Quote and buy your insurance directly with Thor Insurance
Get a quote and buy Equipment Breakdown insurance online in under five minutes.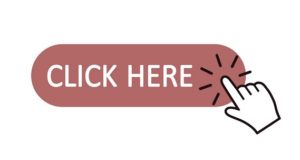 Equipment Breakdown Insurance (EBI) is a critical type of insurance for property you own or lease.
While your Property policy will protect you from fire, water damage, theft, vandalism and more, they typically exclude loss or damage caused by electrical arcing and mechanical breakdown.
Covered events under equipment breakdown insurance include power surges including high voltage into the electrical system, electrical shorts, loss of vacuum or pressure.
You may think that EBI is only important for industrial facilities with compressors, CNC machines and other equipment. While this is one focus of Equipment Breakdown Insurance, it also protects the equipment that keeps your office running.
Electrical surges, not covered by a Property policy, can damage office systems including phone, alarm, environmental controls, networks and other computerized or electronic systems.
Payment Options: Monthly and Annual
Eligible in Alberta and British Columbia
---
Would you like to speak with an insurance professional
about your other personal or business insurance? Complete our Quick Contact form at the right of this page and we will reach back to you.