Quote and buy your insurance directly with Thor Insurance
Get a quote and buy insurance for Building Maintenance & Renovation Contractors online in under five minutes.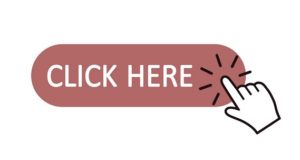 Providing an insurance package product that targets two segments:
The property maintenance industry including services ranging from exterior cleaning (windows, gutters etc.), siding repair/installation, and fencing & deck repair and construction for residential and commercial properties and
The home and commercial renovation segment that targets contractors involved in framing, drywall, carpentry, flooring, appliance installation and related activities.
Coverage Types
This product provides options to build a custom package including
Commercial General Liability
Rip and Tear (faulty workmanship) coverage
Tools Floater
Installation Floater
and various limit options to choose from.
Eligibility Criteria
Industry experience of 3 years or more, except for Deck Installation which requires experience of 5 years+
Annual Gross Revenue must be under $1 Million
Subcontracted work less than 30%
Subcontractors must carry a minimum of $1MM Liability Insurance
No claims in the last 5 years
No prior insurance cancellations and/or non-renewal
Payment Options: Monthly and Annual
Eligible in Alberta and British Columbia
---
Would you like to speak with an insurance professional
about your other personal or business insurance? Complete our Quick Contact form at the right of this page and we will reach back to you.